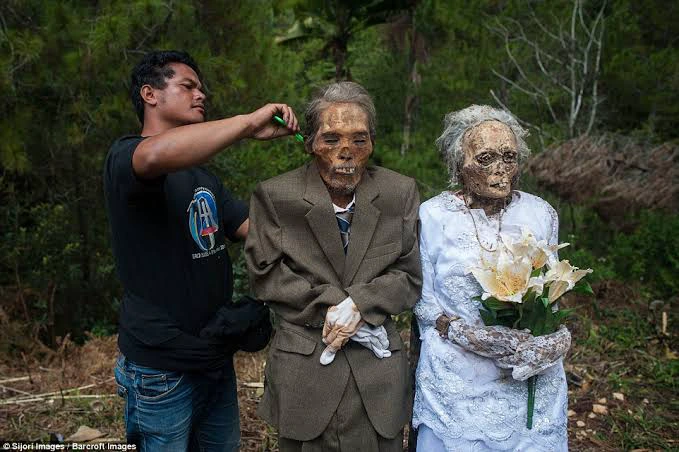 It's very abnormal to unbury dead people and stay close to them,taking photos and holding them.The world has been left surprised by Indonesia people who do the ritual to remind the dead that they are not left out and that they are always loved even though they are gone.
(
If you find this post interesting, please
subscribe to this platform to
get updates delivered stright to your email.)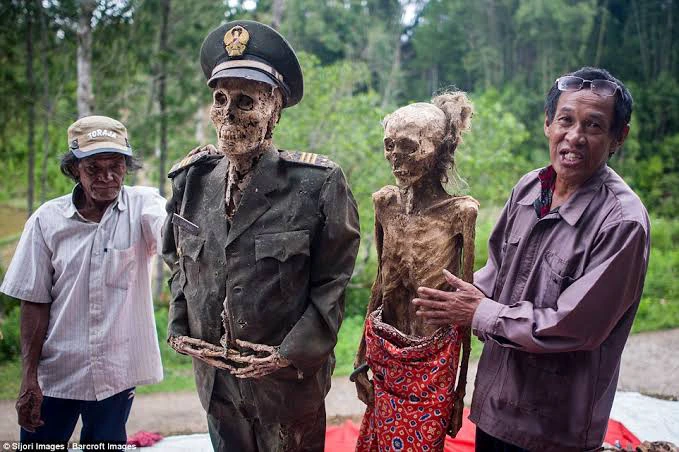 There believe has been passed from




generations to generations.Indonesia's





Torajons who participated in ma'nene




festival which involves people taking the




mummified bodies of the dead, giving them




water and food,and also clothing them





with




beautiful clothes.They have added another





by giving them cigarettes.The festival is



celebrated annually.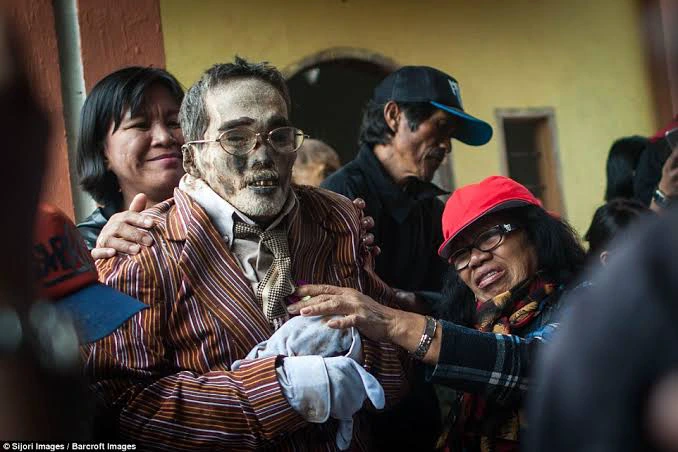 They say the festival is to remind their




dead






that they are not forgotten.They also talk to





them telling them how much they were




loved when they were still alive.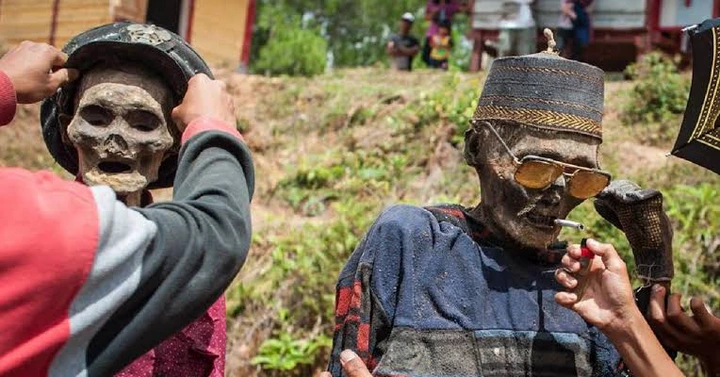 Everyone from the Torajon community





unburies the dead bodies of someone close





to them;mother, father,child, grandparents




and any close relative.In short it is




mandatory that everyone participates in




the festival.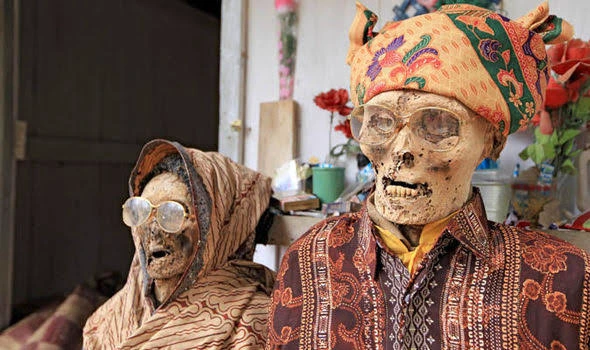 Here are more photos: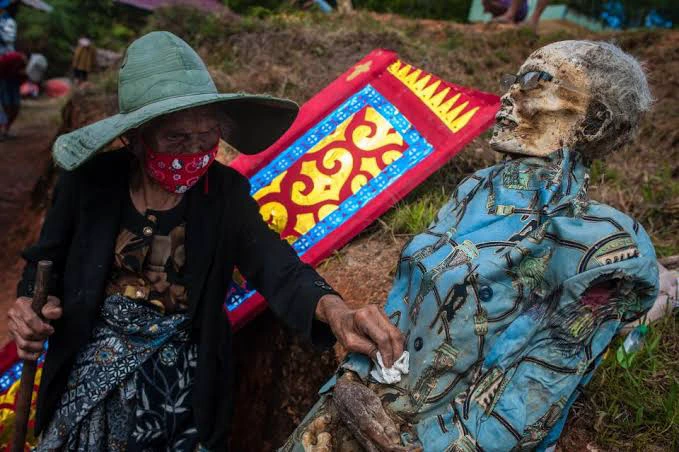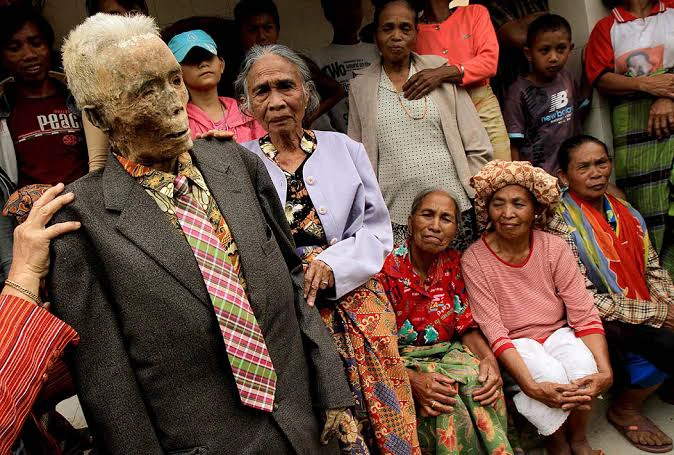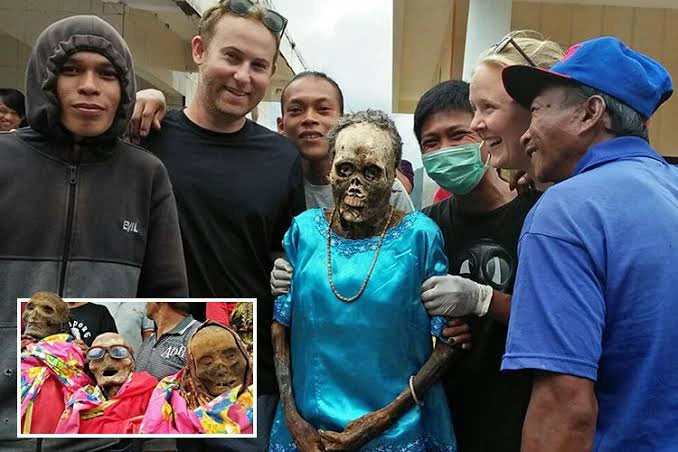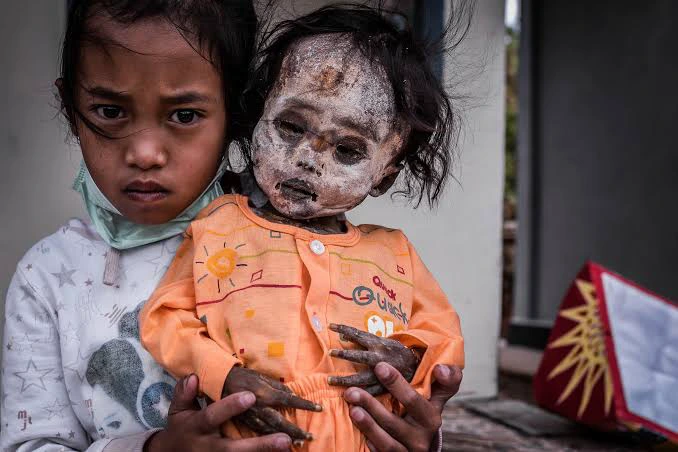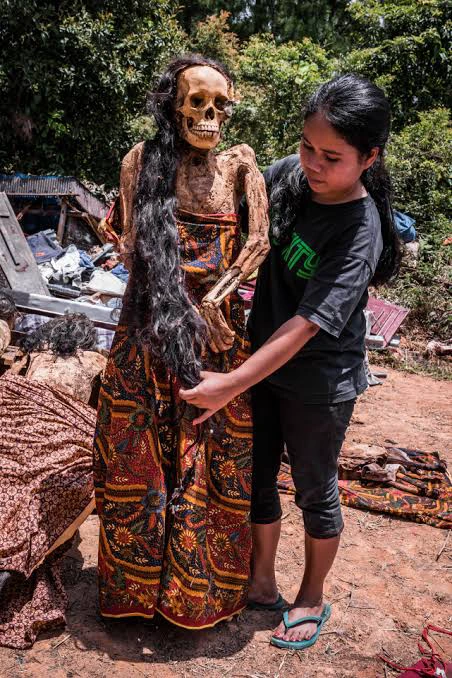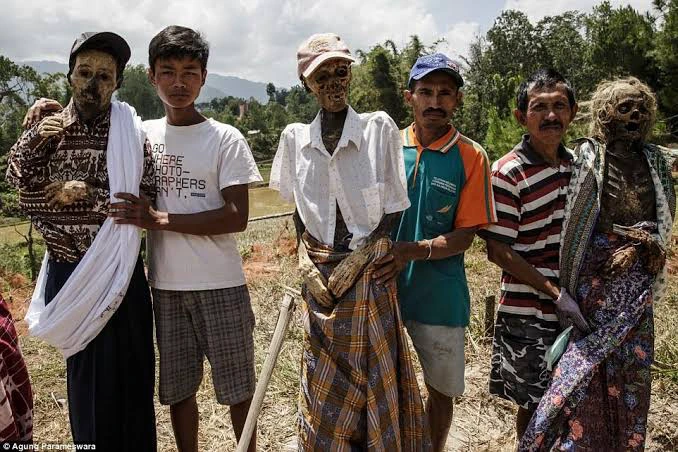 (
If you find this post interesting, please
subscribe to this platform to
get updates delivered stright to your email.)