Marriage is the union between a man and a




woman to become life partners, have children,




live a happy married life, and mostly grow old



together.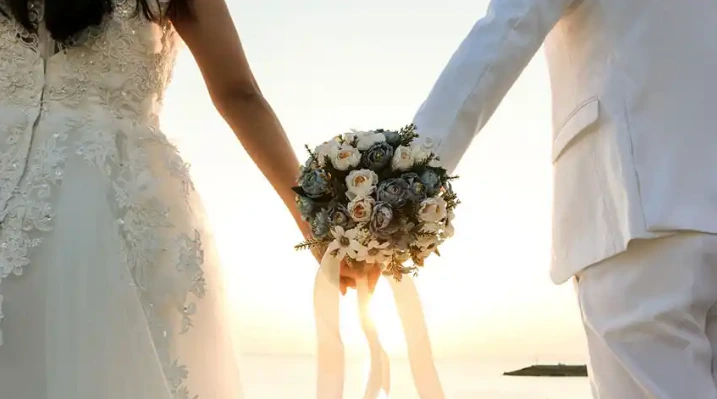 (
If you find this post interesting, please
subscribe to this platform to
get updates delivered stright to your email.)
Marriages mostly stem out from the love and





affection experienced among people, which





results couples decision to spend the rest of




their lives together.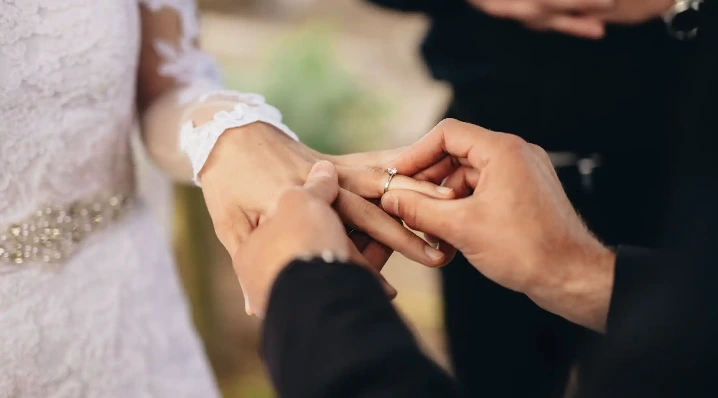 Normally, marriage requires men to go through






some process of paying bride price to the





families of their suitors, however, this is it not






practiced in some parts of the world.






Today we are going to be taking a look at the






place in the world were men don't pay for






marrying women, in other words, they marry


wives for free.


With over 851 known languages in the country,




Papua New Guinea is known to be one of the





most culturally diverse counties on earth.




Based on farming, most citizens of the country





live in strong groups of traditionally social





settings.




8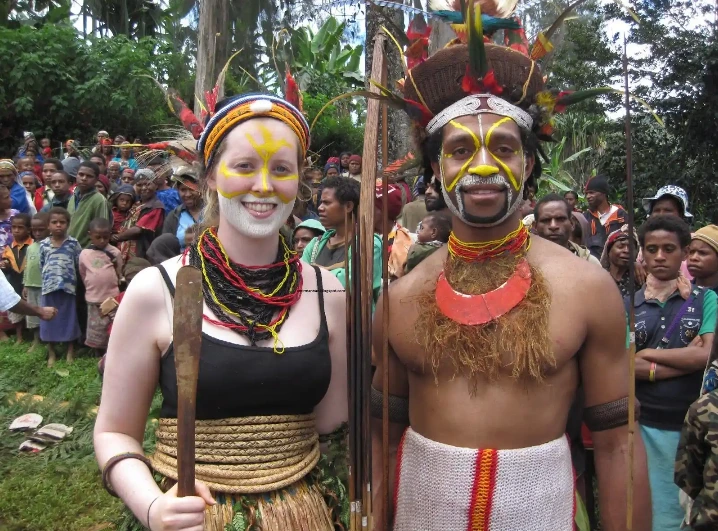 They are many varieties of traditional marriage




customs in Papua New Guinea, the Moiety




society is the most extreme of them all.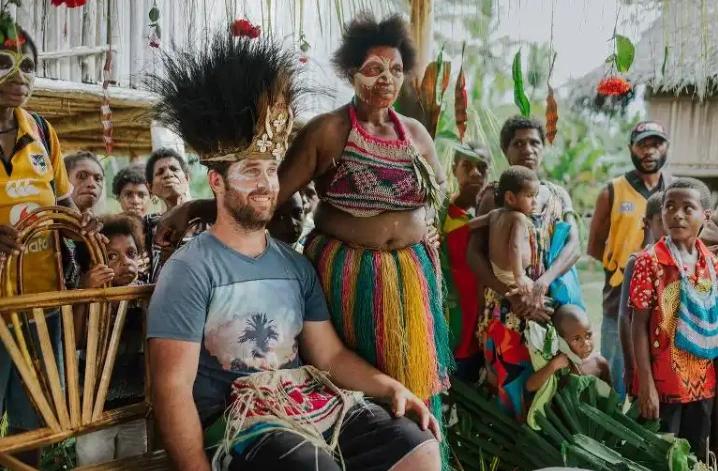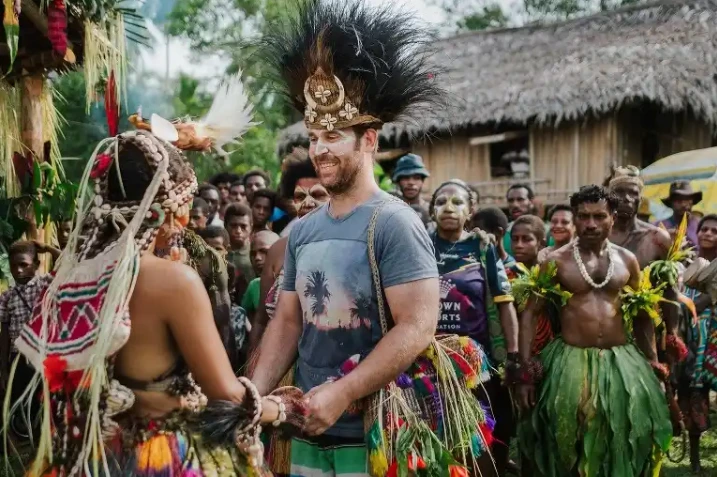 Known as the "sister exchange," the Moiety




grants a man marriage only when he has a




sister to present in exchange for a wife.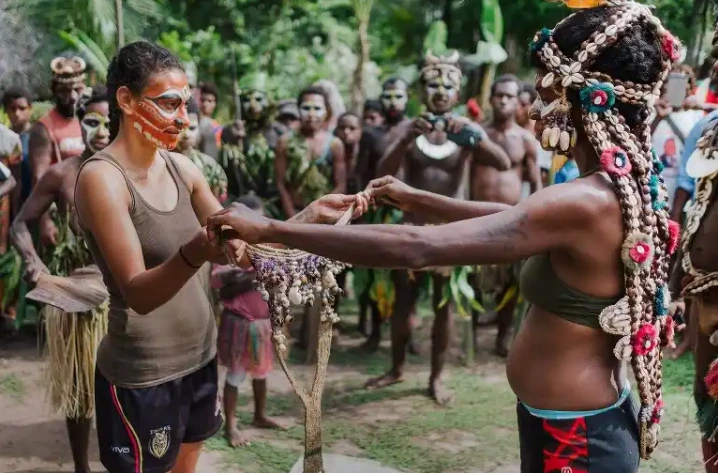 Also the man does not have to pay any bride
price, as it is generally accepted in all parts of
the country.
(
If you find this post interesting, please
subscribe to this platform to
get updates delivered stright to your email.)