The first coronavirus vaccine was released yesterday. The first patient has been injected with the vaccine yesterday (March 16, 2020). She was a middle-aged mother with two children.
Yesterday, Jennifer Haller, 43, of the Kaiser Permanente Washington Health Research Institute in Seattle, became the first to be vaccinated.
Previously, the vaccine, code named mrna-1273, has been reported many times in the media, but this time it's true.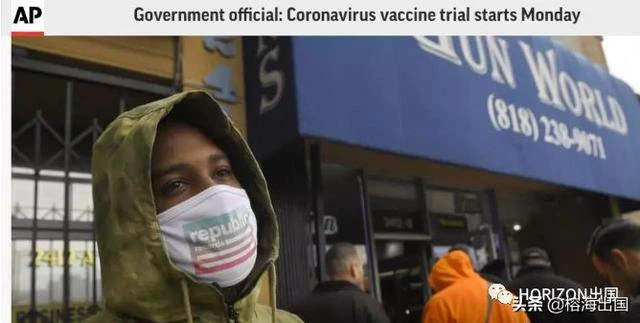 As the first person to get vaccinated, Jennifer said she was just one of 45 volunteers. She was very happy to be the first one, and she feels nothing different now.
As a mother of two children, she said that she was not afraid of anything, and was very happy to make her own meager efforts for others' health. Of course, she said to reporters: don't you think it's "cool"?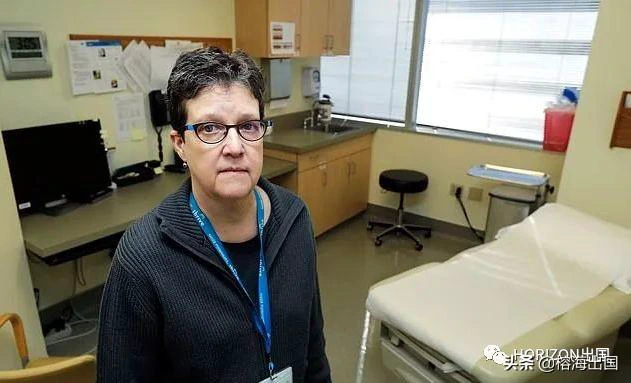 Three more people will be tested and 45 volunteers will be given two doses a month apart.
Public health officials say it will take a year to 18 months to confirm the efficacy of any vaccine.
Subjects will be given different doses of the vaccine, and they will not be infected because the vaccine itself does not contain the new coronavirus. The goal of the experiment is simply to test whether the vaccine will have worrying side effects and pave the way for a larger test.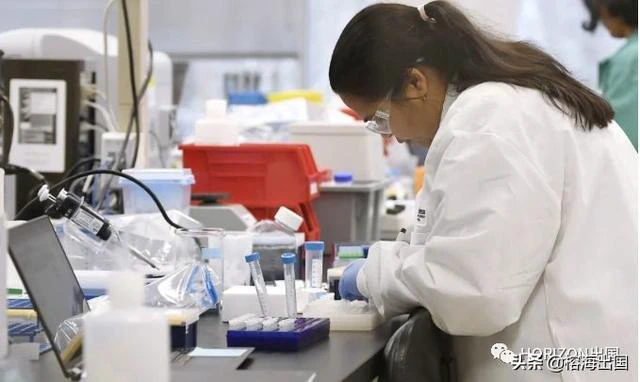 The vaccine was jointly developed by NIH and Moderna, which set the IPO record of the largest biomedical company in the United States in 2018 and is one of the global mRNA giants.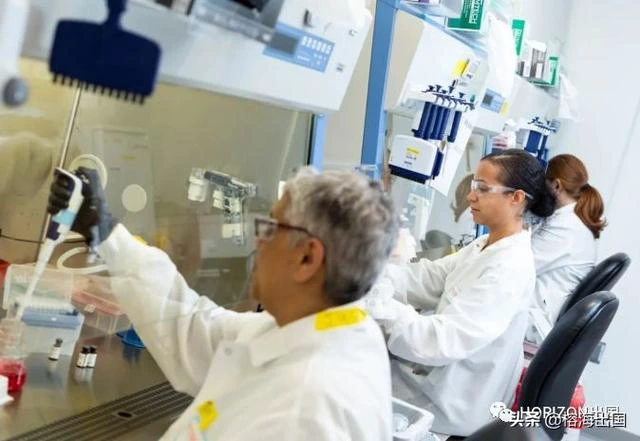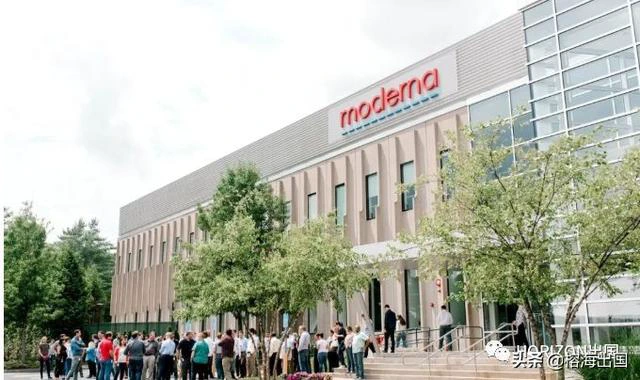 Founded by the Harvard team in 2010, the Bill Gates Foundation is also a shareholder, specializing in the development of therapies and vaccines for infectious diseases, immune tumors, rare diseases, cardiovascular diseases, autoimmune and inflammatory diseases.